What Our Clients Are Saying
In an environment of "assessment", we diligently sought a means and an instrument that could help us document a student's maturing process spiritually. The easy measurements of time spent in devotional study, of attendance at worship activities or of engagement in service to others could not provide an adequate appraisal. In my opinion, the University Spiritual Life Survey more appropriately helped us see and provide evidence of growth and change. The comprehensive nature of the instrument was a great improvement over the mere reciting of memorized material.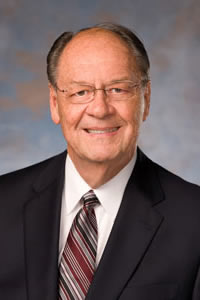 Dr. Robert H. Spence
Chancellor & Past President, Evangel University
After reviewing numerous instruments designed to assess spirituality I found the University Spiritual Life Survey to be the only one that met our expectations and needs. The instrument does an excellent job of differentiating between spiritual life qualities and external behavior life qualities. We at Union College have been very pleased with our first application of the instrument on our campus and intend on making it our primary instrument for our longitudinal research on defining, identifying, and responding to the spiritual needs of our students.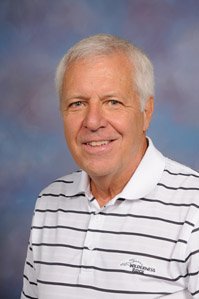 Dr. Rich Carlson
Vice President for Spiritual Life, Union College
For years, Bethel College has been committed to assisting our students in Christian discipleship through curricular and co-curricular offerings. However, the process of measuring our students' spiritual growth and institutional effectiveness has been challenging and inconsistent. The University Spiritual Life Survey provided us a valuable tool for assessing the spiritual health of our students and the role that Bethel plays in their spiritual development. The report helped us diagnose specific areas of strength and weakness, and provided suggestions for "high-impact" areas for us to consider as we strive to improve our discipleship effectiveness. We have been able to utilize the data to adapt current programming and create new initiatives aimed at supporting our students in their discipleship journey.

I would recommend the University Spiritual Life Survey to anyone seeking to better understand their students' spiritual health and how they can support them as they pursue Christ.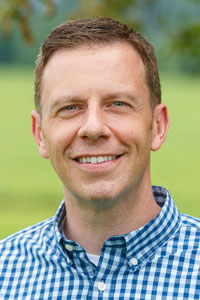 Dr. Shawn Holtgren
Vice President for Student Development, Bethel College
The University Spiritual Life Survey has been a tremendous help to SAGU in giving us a snapshot of the spiritual vitality of our student body as well as in helping us to have a solid assessment tool to measure the spiritual development of our students. It can be challenging to identify something quantifiable and measurable for assessing the spiritual lives of students, but the University SLS manages to accomplish it, while using a non-judgmental approach where students can answer the survey honestly and critically.

The survey's results assisted us in revealing the areas where we excel. It also provided information and data to help us know where to enhance certain areas where our students feel like we can emphasize even more. It also showed us where to relax areas of overemphasis. The University SLS has challenged us to be consistently mindful of what students want and need from us at SAGU in order to help them develop into authentic disciples of Jesus Christ.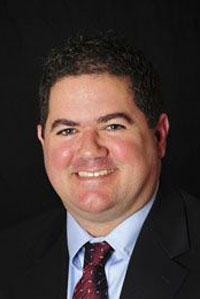 Rev. Lance Meche, M.Div.
Dean of Students, Southwestern Assemblies of God University